March 26, 2022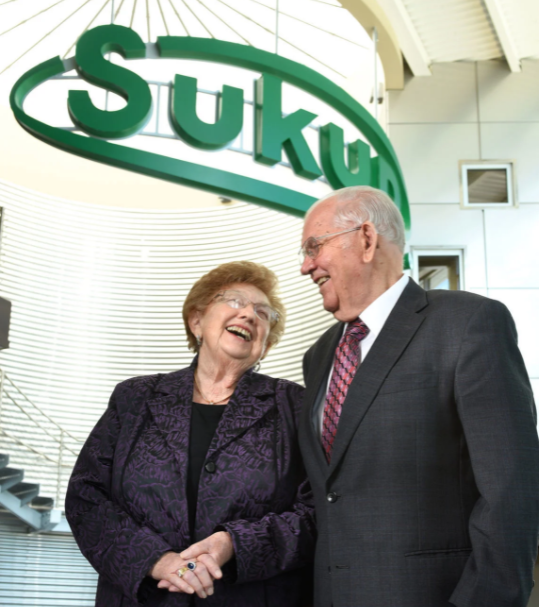 At Sukup Manufacturing Co., we celebrate "Women in Agriculture Day in Iowa", a proclamation signed by Governor Kim Reynolds.
We believe this is a great opportunity to recognize women from all walks of life across various sectors of the ag industry.
Our own Mary Sukup co-founded this company in 1963. Alongside her husband Eugene, Mary helped form the team that would be credited with the humble beginnings of a life-changing venture in Sheffield, Iowa. Mary continues to shape the company to this day. We stand alongside this innovator and thank all women who have contributed to farming in one way or another. We know we are fortunate to have so many female representation in this industry.
According to the most recent information from the U.S. Department of Agriculture, more than half of all farming operations function with a female as principal operator or decision maker. New data is expected following the 2022 Census of Agriculture. (You can make sure you're counted in that survey by signing up here.)
Also drawing attention to the importance of women in agriculture this week, U.S. Senators Joni Ernst (R-Iowa) and Tina Smith (D-Minn.). They announced that every female senator supported their resolution designating March 24th as "National Women in Agriculture Day". Both Ernst and Smith are members of the Senate Agriculture Committee.
As women continue to contribute to an industry that's impacting the entire world, we at Sukup say thank you for those efforts.
Happy Women in Agriculture Day! Today and every day.